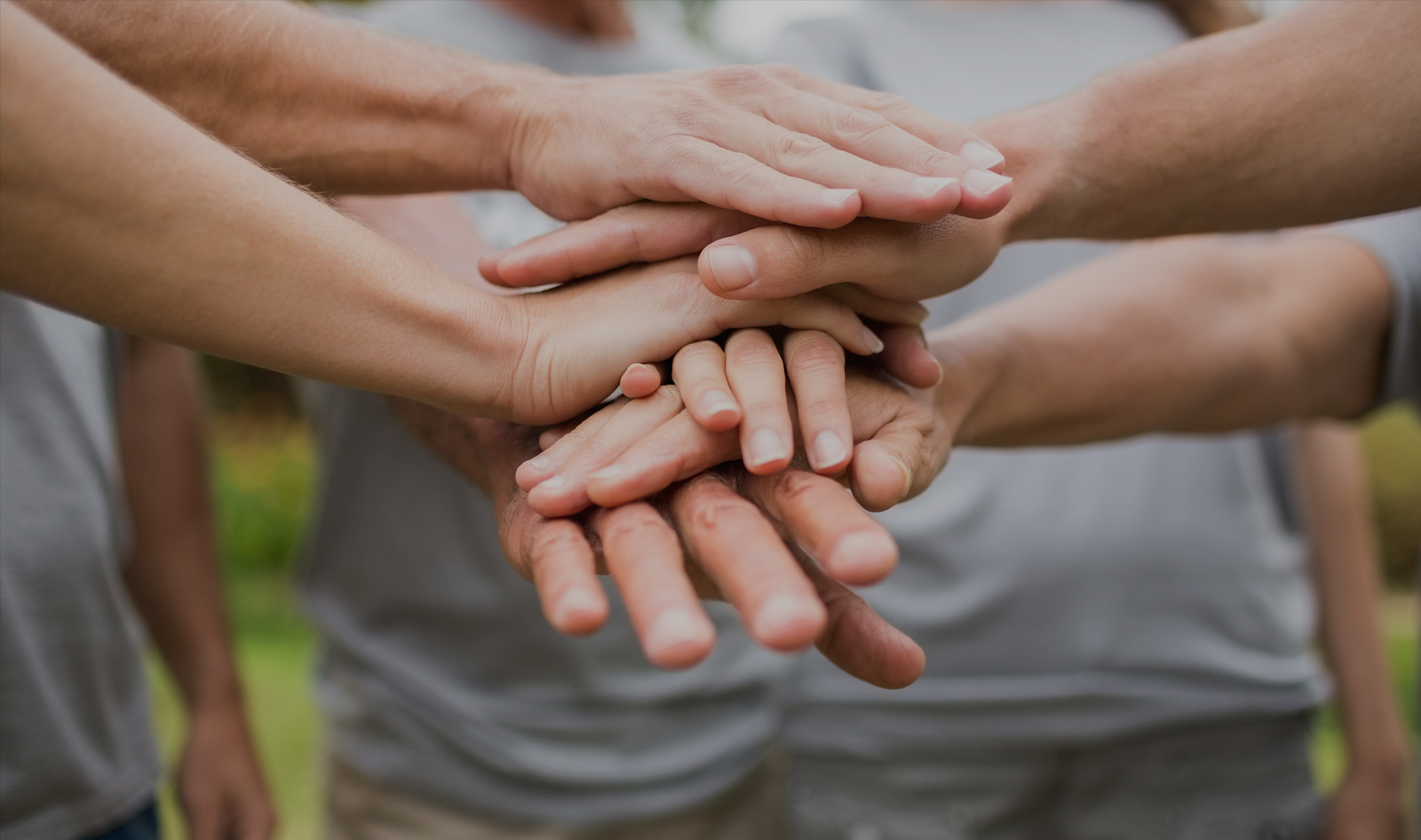 About Us
The Huachucans of Sierra Vista is a 501 (c) 3 organization dedicated to Helping Kids Since 1985. Over the past 35 years, through our Charity Dinner, Sierra Vista Open and other fund-raising activities, we have raised and donated over $1.3 million dollars to youth organizations and activities in Sierra Vista and throughout Cochise County.
The Huachucans owe a great deal of thanks to our Major Sponsors for their generosity and exceptional support:
The Lawley Automotive Group, Sulphur Springs Valley Electric Cooperative & TWN, The Law Office of Michael Farro, Pioneer Title, and Castle & Cooke.
Our fund raising activities have helped and greatly supported a number of organizations focused on youth activities including:
Buena High School Football, Basketball, JROTC, Buena Band Association, Project Graduation, and the boys and girls golf teams, Bisbee High School golf team, Tombstone High School Track and Field, JROTC, Elfrida's Valley Union High School Girls Softball, Sierra Vista Public, Private, & Charter Schools including All Saints Catholic School, COL Johnson Elementary PTO, Trinity Preschool, Village Christian Preschool, Sierra Vista and Bisbee Boys and Girls Club, Sierra Vista Youth Football & Cheer, C.A.N.T.E.R, Bisbee, Sierra Vista, and Huachuca City Little Leagues, Girls softball teams Arizona Panic, Sierra Vista Diamonds, Sierra Vista Hot Peppers, Sierra Vista Hot Shots, SV Strike, & Team Force Softball, Upward Sports of Sierra Vista, The Miss Sierra Vista Foundation & Miss Cochise County Outstanding Teen Scholarships, Boy Scout Troops 444 & 464, Special Olympics, Sierra Vista Friends of the Library, Sierra Vista Galaxy Soccer & Cochise Futbol Club, and The Tucson Conquistadores.
Today, as in 1985, we remain committed and focused on helping and supporting local youth organizations. We solicit your support and ask you to help us help the kids by supporting our activities and fundraisers. Please visit our Fundraisers page and consider sponsoring our activities. If you have any questions, feel free to contact us here.
Officers
President: Keith Landry
Vice President: Tom Sayers
Secretary: Jack Isler
Treasurer: Clint Briseno
Members
Amar Amin
JP Bailey
Harvey Campbell
Tim Elfstrom
Bill Goethe
John Gusky
Mike Halley
Past President: Marcus Harston
Michael Massaglia
Dana Parnaby
Eric Petermann
Brian Root
Chris Russell
Tom Sayers
Robert Stachel
---